Why It's Important To Keep A Browser Locked
Society today has a strong basis in technology, meaning that computers are a key component to the way we run our lives. Whether it's for pleasure, work or administration, the things we can do on our computer and the information stored there are essential to making sure our lives runsmoothly.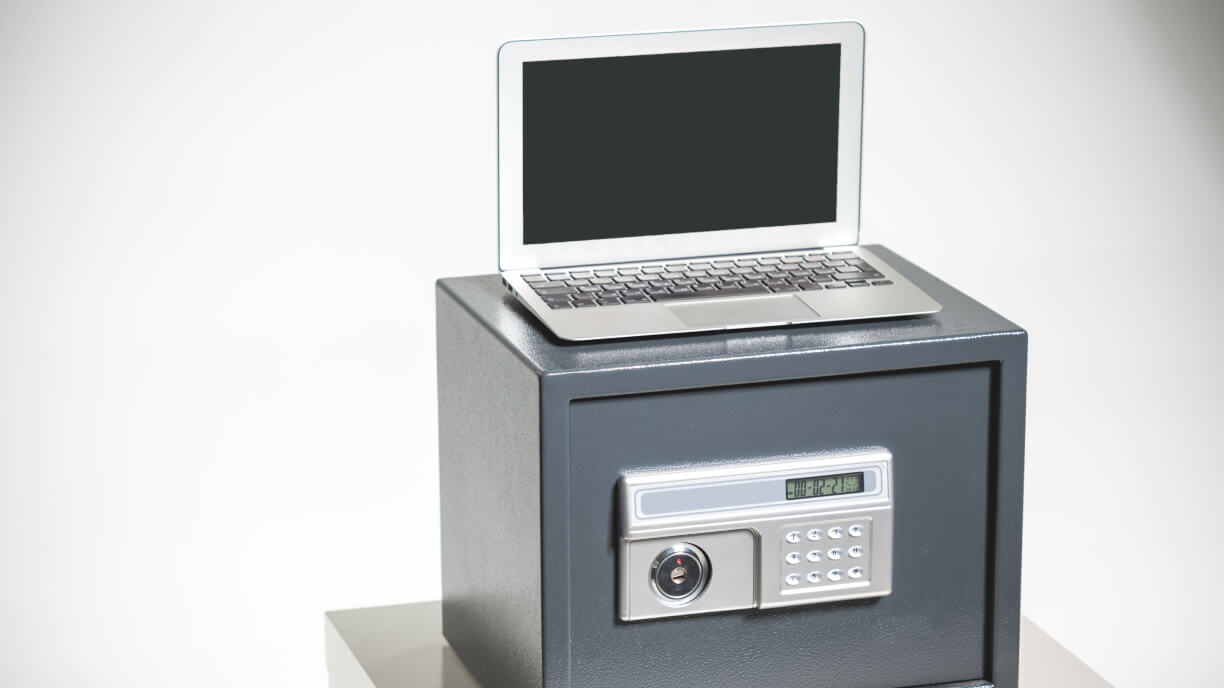 But of course, with the benefits that come from our digital friends, also come risks. Having such sensitive information stored on the computer such as bank details, medical history or personal records, as well confidential work information, prove that our computers must also be an area of caution.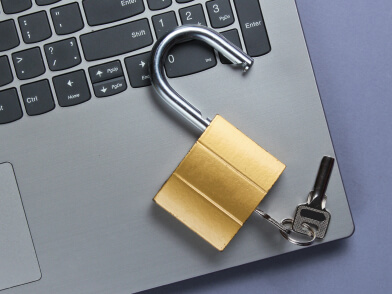 Predatory software and hackers should be protected by firewalls or other installed security features, but in some cases security breaches can be made in less malicious ways, but rather by mistake. If you are not the onlyone with access to your computer, it could be very easy for another user, especially if they are a minor, to accidentally access, edit or even delete some sensitive information on your computer that would cause great damage.
It is for this reason, a browser lock (such as Kids Lock) is strongly recommended in order to avoid situations like these from occurring. Knowing that you have some extra protection keeping your files safe, and at the same time knowing that others who use the computer are doing so harm-free is a perfect solution.
Don't let working from home be a cause of concern anymore, as with a browser lock your private spaces on the computer will stay private, whether this is files, online accounts or even zoom. Instead you can relax knowing that with a browser lock your privacy will undoubtedly remain protected
Want to keep your child
safe
?
Get
KIDS MODE
now!
Add to Browser
Related articles